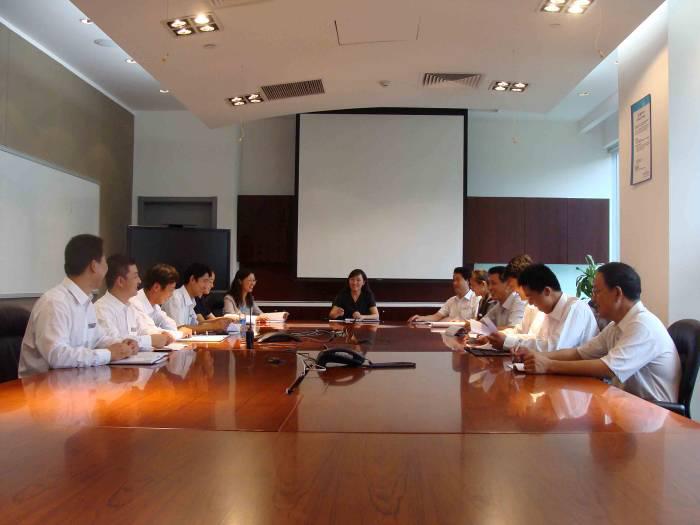 Beijing Yichuang International Property Management Co., Ltd. in 2008 was founded in January, Beijing Property Management Industry Association member units, through the ISO9001 quality management system, ISO14001 environmental management system, OHSAS18001 occupation health and safety management system certification,in 2009 promoted for the national property management qualification, the main types of high-end property management services, consulting services, real estatebrokerage services etc..
In 2013, becoming the first in Beijing economic and Technological Development Zone of Beijing City Hall purchasing property service fixed-point units, and continue to maintain 2014-2015 annual Beijing property services City Hall procurement fixed-point units (Beijing City Hall procurement center web site http://www.bgpc.gov.cn/ available).As Beijing City Hall procurement fixed-point units, where the Beijing City Hallpurchasing property services contract amount of 5000000 yuan of the following items,can be directly agreed service scope and sign the contract.
Company existing staff 300 people, of which Beijing city property management expert,Beijing City bidding expert database experts 1 people, senior engineer 2 people,engineers and technicians 9 people, 3 people registered property management division.